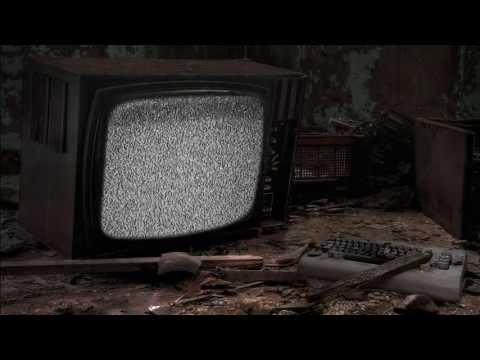 iPad Plague Inc Review
"Plague Inc on iPad is superb. Action-strategy that's fast, addictive and makes you think. One of the best iOS games this year. A must. 93%" [[MORE]] A few weeks after I Tweeted that minirev, I'm still enjoying this utterly terrific iPad release. It's a game whose kill count is hard to match - it requires you to mutate a virus, bacteria or other micro-organism...
Flashback: A Yuki Horii and Miyamoto chat from '89
If you're particularly interested in deep and nerdy console stuff, Glitterberi.com has some very interesting articles. One that I particularly enjoyed was this chat between Miyamoto and Dragon Quest creator Yuji Horii from '89. Amongst many things, Miyamoto talks about a "Famicom Network"… some 23 years before Nintendo finally got around to making one. Check out the...
GameBoy Color browser emulator →
Written in Javascript and HTML5, this emulator packs a great collection of games, including Tetris, and a bunch of Megaman, Super Mario and Wario titles. Not sure how long it'll be around, but it's definitely well worth checking out!
Watch
Created by seriously cool indie developer Locomaltio, Verminest combines gameplay elements from shoot 'em up classics like Galaga and Centipede, and infuses them with a 50's sci-fi movie feel. The end result is an absolutely terrific old-school PC retro-blaster that's addictive and incredibly fun to play. Best of all - it's free! So what are you waiting for? Download it...
Nine golden rules for touch screen game controls
Touch screen devices are becoming an increasingly important part of the gaming landscape. But since they don't feature conventional game controls, what are the best practices when it comes to adapting traditional joypad-type games to these new machines? Here's my take on what can make a touch screen game fun to play… and where things can go completely wrong. [[MORE]] Over the...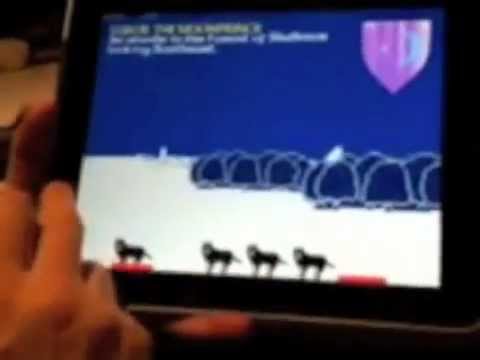 Wow! A brand new C64 game. On cartridge!
If you'd told me 25 years ago that in 2012, I'd be excitedly unwrapping a brand new Commodore 64 game, I'd have thought you were completely nuts. Yet here I am doing exactly that. The game in question is the highly enjoyable Canabalt, an autorunner that started life as a flash game before evolving into a fully conceived and very well received iOS release. And now it's evolved again – or devolved...
RetroN 3: All your favorite consoles in one
Is it a NES? Is it a SNES? Is it a Genesis? The RetroN 3 gaming time machine is all three! In an age when taking a trip down gaming memory lane is as easy and convenient as booting up an emulator, a machine such as Hyperkin's RetroN 3 might seem completely redundant. But I love mine. It delivers a fully authentic Nintendo, Super Nintendo and Genesis gaming experience that uses your own...
PS Vita: Everything's going to be okay. Really.
After a respectable start, PlayStation Vita sales have slowed considerably in Japan. With the machine facing stiff competition in a US mobile gaming market increasingly dominated by iPhone and Android, some pundits have already started to write the machine off. I believe that's a mistake: here's why. PS Vita is an absolute gem: I've played with it a few times over the past few...
Tough times ahead for the games industry
Games industry revenues were down again in 2011. Here's my analysis – and why I believe things won't improve any time soon. NPD's recent report on the revenue generated last year by the games industry confirmed what most people involved in the business already knew: the market continued to decline in 2011, dropping 8% year on year to $17 billion. There's no mystery about this continued slump:...
Classic design: early Atari computer games box art
Atari's computer software and games box art from the early 80's set design standards many companies still aspire to achieve today. Apple's minimalist corporate design has been carefully honed over the years to balance white space with beautifully proportioned imagery and elegant typography. The result of its endeavors is one of the most recognizable, aesthetically pleasing...
About the author
A self-confessed "Neanderthal from the dawn of gaming magazine history," Julian "Jaz" Rignall grew up during a time when the best video games had quarter slots, and free-to-play games were the ones you pirated from your friends. Jaz - a nickname that originated from the initials he used on highscore tables because someone else in his local arcade was already using JR - roamed the run-down,...